SWA-1 Double Shear Beam Load Cell Silo Weighing Assembly
The SWA-1 series of products uses a stainless steel double ended shear beam design, sealed to IP68 and is supplied as a complete assembly with mounting brackets. The mounting bracket assembly enables simple mounting for the engineer on site. It incorporates a number of key features that facilitates the best-installed accuracy to be realised. These include anti-lift off mechanism, compensation for thermal expansion and off-axis loading.
The SWA-1 is available in 5 different sizes with load ratings from 500kgs to 100 tonnes. The standard mounting assembly is of a painted alloy steel construction, with a stainless steel option available for food, hygienic or corrosive applications.
The SWA-1 series can be supplied on it's own or combined with our extensive range of instrumentation to provide a complete monitoring or control system.
Anti-lift off mechanism
Environmentally sealed to IP68
From 500 kg to 100 tonnes
Fully welded stainless steel
High accuracy
High resistance to off-axis loading
Integral earth strap
Low height
Painted alloy steel mounting assembly (stainless steel option also available)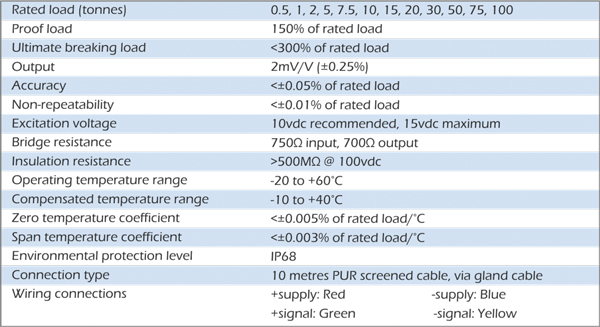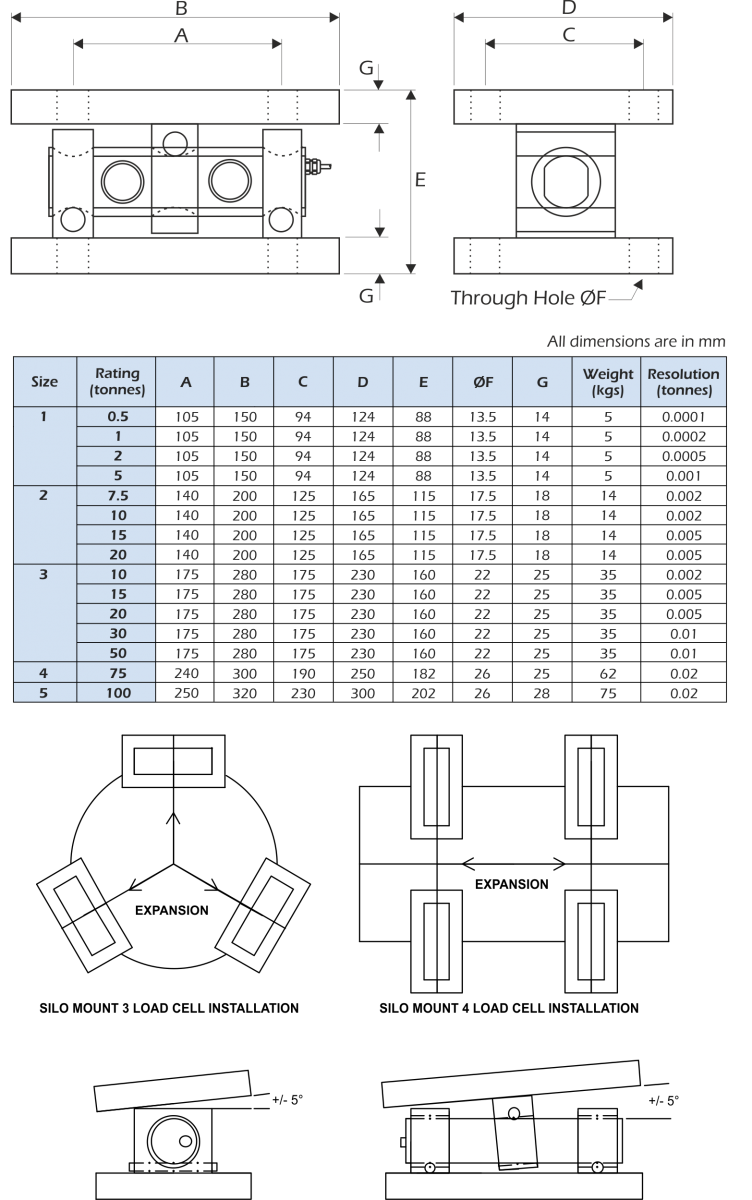 Vessel weighing
Silo weighing
Process weighing & control
Tank weighing
Request a quote for SWA-1 Double Shear Beam Load Cell Silo Weighing Assembly