DCELL In-Cell Strain Gauge to Digital Data Converter
The DCELL is a high performance digital signal conditioner for the precision measurement of strain gauge based transducers. It has been designed to fit inside the majority of sensors, providing a 'digital' load cell with the benefit of very high stability and an RS485 output.
LCM Systems offer the DCELL as a standalone product or built into most of our load cells. Including the DCELL into a load cell enables the building of very high accuracy load cells, using the built in linearization and temperature compensation facilities. LCM Systems can also supply PC based software packages, specially written to interface with DCELL based load cells and pressure transducers. Please contact our technical department to discuss your requirement.
For applications where it is not possible to fit the DCELL within the transducer, there is an in line housing available (model ILE).
'In cell' data convertor
Baud rates to 230k
Diagnostics LED
High speed to 500 Readings/Sec
Low profile to fit in very small spaces
Noise Immunity 5x heavy industrial level
Operating voltage (5.4 - 18Vdc)
Peak and trough recording
Programmable dynamic filter
Real mV/V calibration
Remote shunt calibration
RS485 output
Simple mounting using M2 screw
Strain gauge bridge input
Very high stability
±15KV ESD protected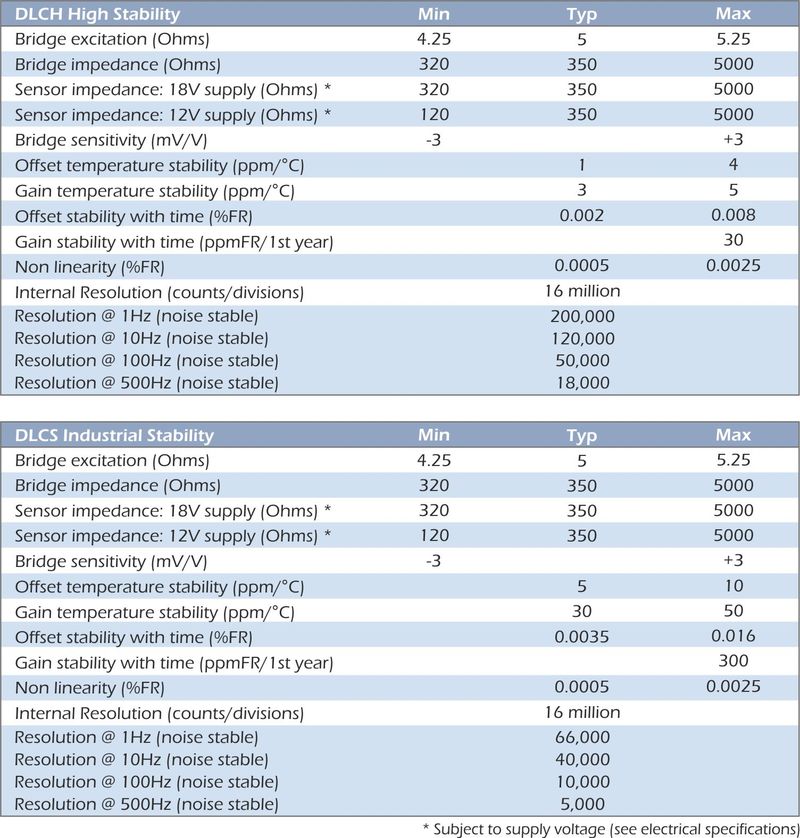 High accuracy Aircraft Weighing
Crane weighing, using LDD-LITE large digit display
Centre of Gravity PC based systems
Condition and safety monitoring systems
Request a quote for DCELL In-Cell Strain Gauge to Digital Data Converter