RILL Wireless Aluminium Load Link
The LCM RILL series of wireless load links have been designed for lifting and weighing in rugged or harsh environments, being manufactured from high tensile aluminium to minimise weight (has steel bushes to provide added wear protection from shackles etc). They are supplied with a carry/storage case.
The RILL load link series are simple to install and are matched to standard shackle sizes. As standard they are supplied with a battery powered handheld indicator, which will display the load in tonnes or pounds (other measurement units are available - on request). The handheld indicator is very easy to operate, with just three buttons. One button turns the unit ON/OFF, the second button toggles between GROSS/NET, and the third allows you to switch units from tonnes to lbs and vice versa.
The RILL can be supplied as a simple load link matched with a handheld or as part of a more complex wireless system. Please contact our technical engineers to discuss any specific requirements you may have.
Can be supplied with various bespoke telemetry and/or software packages
Environmentally sealed to IP67
From 1 tonne to 300 tonnes
License free 2.4GHz radio
Lightweight aluminium construction
Steel bushed shackle holes
Supplied with carry case
Wireless load link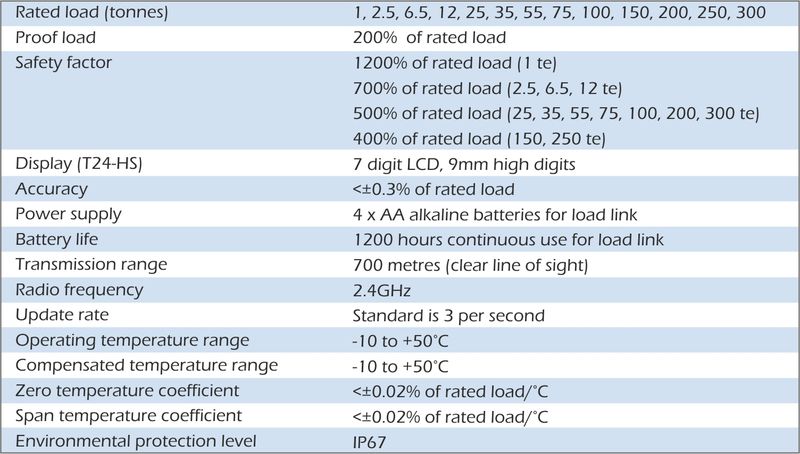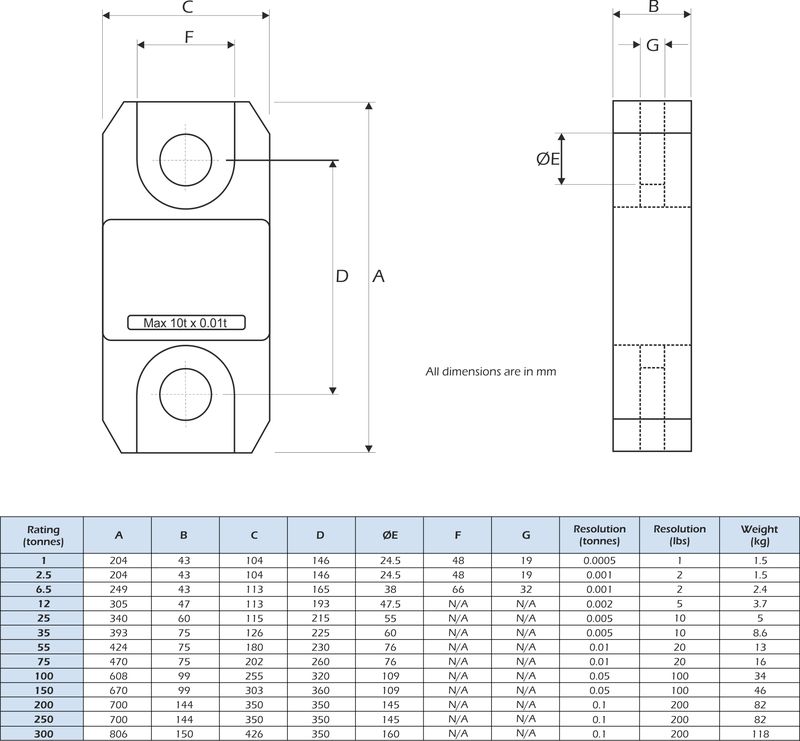 Underhook Crane Weighing

Cable tension monitoring

Crane/Hoist Proof Loading

Water Weights filling

Warehouse despatch weighing
Request a quote for RILL Wireless Aluminium Load Link