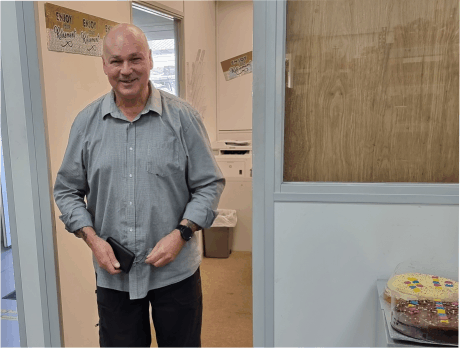 Ray Leach Retires From LCM Systems 📰
23rd Aug 2023
Today we bid a very fond farewell to Ray Leach, our production manager, who is retiring after 10 years of employment at LCM Systems. Ray has worked in the load cell industry ever since he left school, and has spent time in every department including engineering, sales, commissioning and finally production. There are probably not many people out there with his level of expertise, and his close to 50 years of experience will be very much missed.
Ray is looking forward to getting started on the many projects he's put off (and his wife has lined up for him), although we expect he will also not be a stranger at his local pub!!
We wish him all the best and thank him for all his hard work over the years.