LCM3563 Low Profile Compression Load Cell
The LCM3563 low profile compression load cell is rated to 25 tonnes. It has been designed for a wide range of force measurement and weighing applications where space is limited, including restricted height weighing applications, general force measurements and press calibration. Constructed from stainless steel the LCM3563 load cell also offers a high level of corrosion resistance for use in harsh environments.
LCM Systems can provide the LCM3563 on its own or combined with any of our instrumentation range to offer a more complete package. Please consult our sales team for any advice required on suitable instrumentation solutions.
On sale at £210 (normal selling price £535)
Environmentally sealed to IP67
Low height
Manufactured from stainless steel
On sale at £210
Rated to 25 tonnes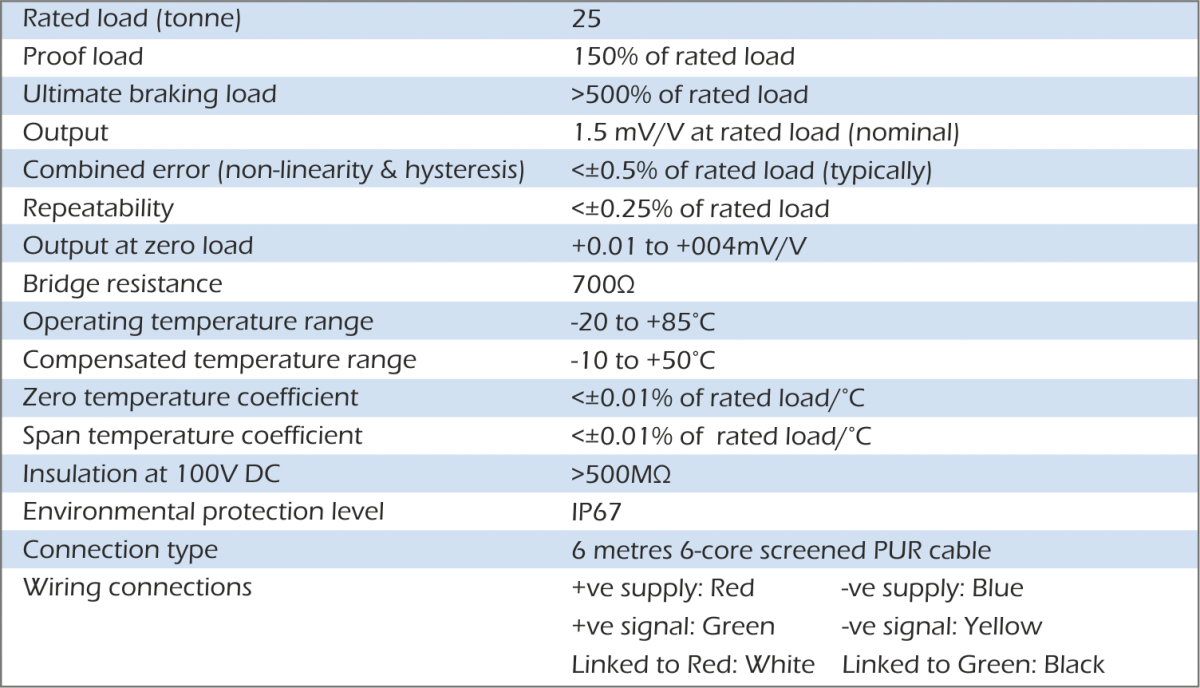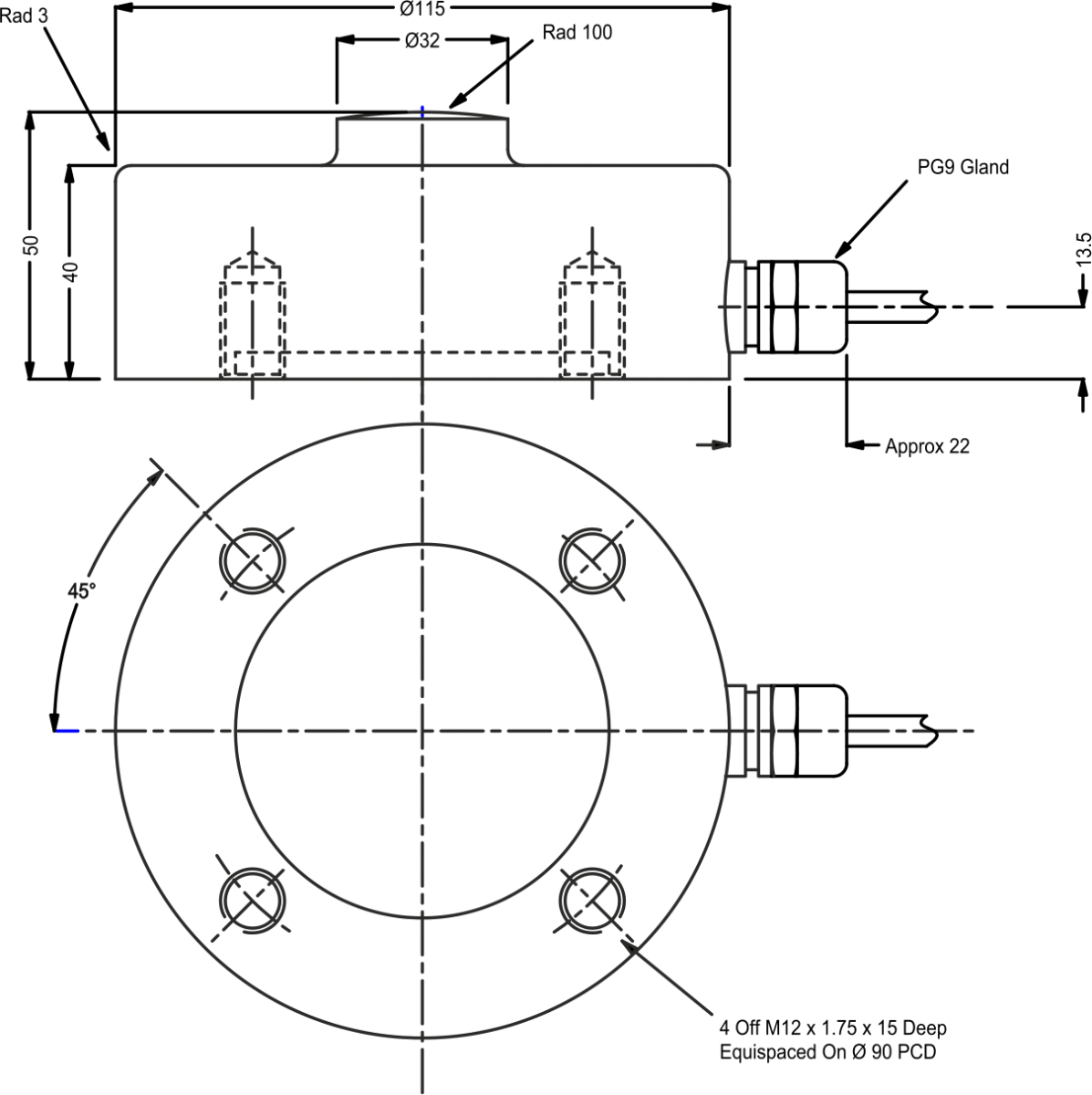 Process measurement
Low profile weighing
General force measurement
Press calibration
Request a quote for LCM3563 Low Profile Compression Load Cell