DS485DIS Bulkhead Display for use with Mantrabus DSC/DCELL Data Convertors
The DS485DIS is an LED display module allowing the connection and summing of up to eight (8) DSC or DLC devices. The display enables the use of DSC or Dcells without the need for permanent connection to a PC or PLC.
The display can toggle between gross and zeroed net display and optionally allows the user to cycle through the individual displays that form the sum. The inputs are all synchronised so the summed display is a true representation of the instantaneous input without skew.
Requirements
This display can connect to various RS485 DSC and DLC devices with the MantraBus II protocol. Suitable devices are: DSC4SMAN, DSC4HMAN, DLCSMAN and DLCHMAN. The DSC and DLC devices must have sequential station numbers from 1 to the total number of devices. The default baudrate is 115200.
Configuration
This module is configured using an RS232 connection to a PC or laptop. and Instrument Explorer software.
LCM Systems can supply this configured as part of a system complete with sensors, including embedded DCELL's or external DSC's. Please contact our technical team to discuss you requirements.
6 Digit 20mm LED Display in Red
6 digit display
Bulkhead mounted
DCELL and DSC input
Easy to operate toggle buttons
Gross/Net Toggle
Removes the need for DSC/DLC to be permanently connected to a PC or PLC
Sealed to IP65
Sum up to 8 inputs
Synchronised sampling across devices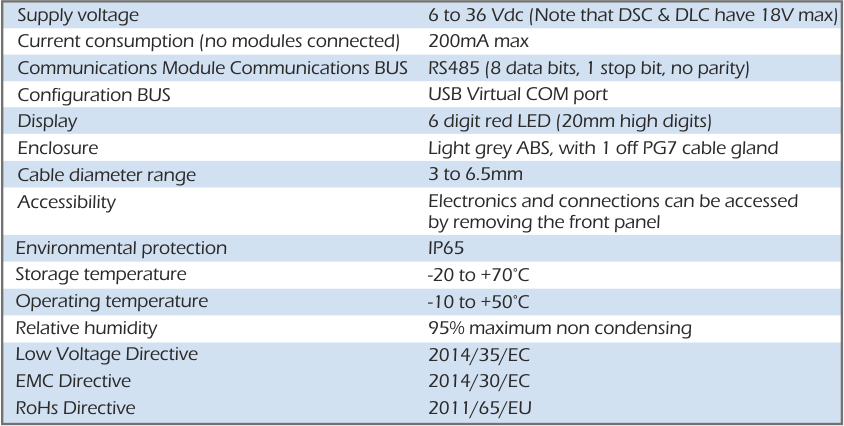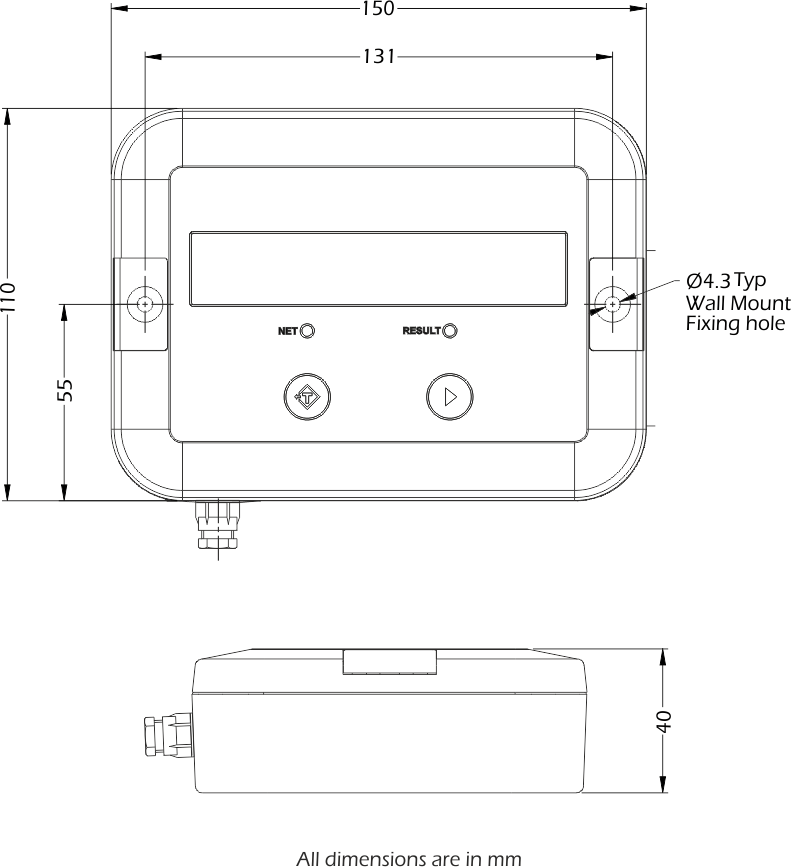 Vessel Weighing
Tank farm weighing
Container Crane weighing
Corner Weight Scales
Request a quote for DS485DIS Bulkhead Display for use with Mantrabus DSC/DCELL Data Convertors