NI Compression Load Cell
The IN compression load cell is ideal for use in a broad range of industries including mining, energy, defence, heavy rigging, marine, and general transportation sectors. They are manufactured from alloy steel, with environmental sealing to IP67. These load cells can be supplied on their own or can be combined with our extensive range of instrumentation to provide a complete load monitoring package.
Please note that these load cells are old stock and have never been used, but do have very slight tarnishing around the welding of the handles to the cover.
On sale at £500 (original selling price £1,900 for 300te version and £2,300 for 500te version)
300te and 500te ratings
Alloy steel construction
Environmentally sealed to IP67
For sale at just £500
Supplied with carry handles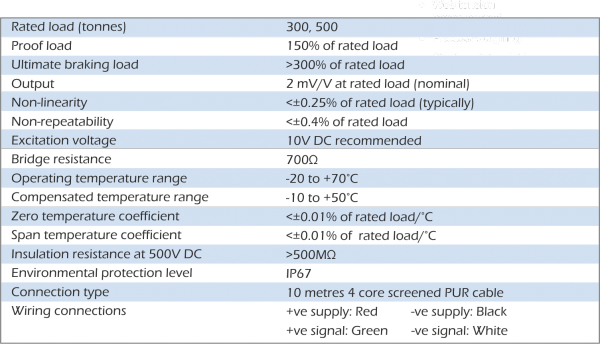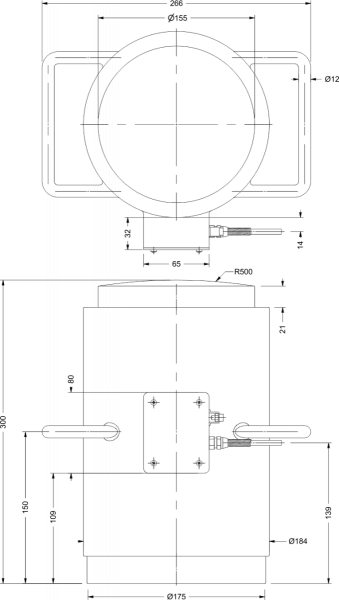 Pile force measurement
Hydraulic press calibration
Centre of gravity weighing
Structural proof testing
Request a quote for NI Compression Load Cell